WordPress Design and Development Course in Panvel
In today's competitive society, everyone expects everything at the moment. WordPress is the most responsive and popular CMS platform in the world, allowing you to create attractive layouts and add functionality with Plugins. Digitalmeva recognises this necessity in today's environment and has developed a fantastic WordPress design and development course in Panvel and throughout Navi Mumbai. What distinguishes Digitalmeva from others is that, in addition to theoretical knowledge, we offer hands-on learning, practical experience, and government-approved certifications to help you advance in your career for a better corporate and professional life. We think that every student has the right to learn and money should never be a barrier to that learning, which is why we provide accredited WordPress Courses at reasonable prices. Our WordPress experts pay personal attention to each and every student and make sure that not a single query is left unresolved.
Let's have a look what all the aspects we will cover in your WordPress Design and Development Course!
Difference between cloud hosting and self-hosting WordPress

Websites vs. Blogs

Creating a WordPress blog within an existing website

Post vs. pages

WordPress themes

WordPress plug-ins

WordPress widgets

Domain names and website hosting

Choosing a domain name

Setting up a domain name URL

Setting up website hosting & email
Installing WordPress using the C-Panel

Manual Installation of WordPress

A first look at WordPress

Logging in to the WordPress Admin area

Using the WordPress Dashboard

A quick tour of the WordPress admin options

Previewing your website
Creating a new page

Entering a page title and body text

Showing the Kitchen Sink

Using the WordPress toolbar

Using the More button

Working in Full Screen

Spell checking within WordPress

Pasting from Word

Formatting text

Using Headers

Removing formatting

Inserting custom characters and symbols

Previewing your page

Draft vs. publishing

Editing exiting pages

Deleting pages
Using Block Quotes

Indenting

Help

Keyboard shortcuts

Advanced Page options

Creating a static front page
Uploading images

The Image Library

Deleting images from the Image Library

Inserting images into a page or post

Customising images

Resizing images

Alternative Text

Captions

Deleting images

Featured images
Adding internal text links

Adding external text links

The importance of Anchor text

Linking from images

Uploading documents

Linking to file downloads

Using Link Categories
YouTube Videos & WordPress
Simple automatic video embedding

Embedding a YouTube video into a page or post

Using YouTube plugins
The difference between posts and pages

Creating a blog within your WordPress website
Text & image formatting in a post

Categories & Tags

Creating and using categories

Creating and using tags

Managing comments in WordPress

Changing comment settings

Spam protection

Managing comments
What are widgets?

The Widget area

Using installed widgets

Installing and customising new widgets
Free or premium themes?

Responsive themes

How to find a WordPress theme

Installing and activating a WordPress theme

Exploring theme options

Setting a custom background

Setting custom header images
Setting up and customizing a menu system
Installing plug-ins
Ten recommended plug-ins for WordPress websites
SEO Plugins
Must have SEO plugin
Slider Plugins
Sliders for pages, posts and pictures
Installing a slider plugin
Customising sliders
Contact Form Plugins
Using Form plugins
Anti-spam measures (Using Captcha)
Calender Plugins
Using & configuring calendar plugins
Backup Plugins

Backing up your WordPress data
WordPress & Google Maps
Embedding a Google map into a WordPress page or post
Embedding a Google map into the WordPress sidebar
Featured images, posts and pages
Using featured images
Using featured posts
Using features pages
Social Media integration
Integrating with Facebook, YouTube & Twitter
Updating WordPress, Themes & Plugins
Updating WordPress
Update a WordPress Plugin
Updating a WordPress Theme
Customising your basic WordPress installation options
Basic WordPress settings
Editing your profile
Configuring site settings
Setting your email address
Creating user-friendly permalinks
Understanding search engines
Creating user-friendly permalinks
Write keyword rich text in your pages and posts
Using image Alt Tags
Using an effective HTML title
Using an effective HTML description
Using keyword rich headers
SEO Plugins
Settings: Permalinks, privacy, comments etc.
Sitemaps
Creating E-Commerse Shopping card with payment gateway
Free or premium themes?

Responsive themes

How to find a WordPress theme

Installing and activating a WordPress theme

Exploring theme options

Setting a custom background

Setting custom header images
Your WordPress Design and Development Experts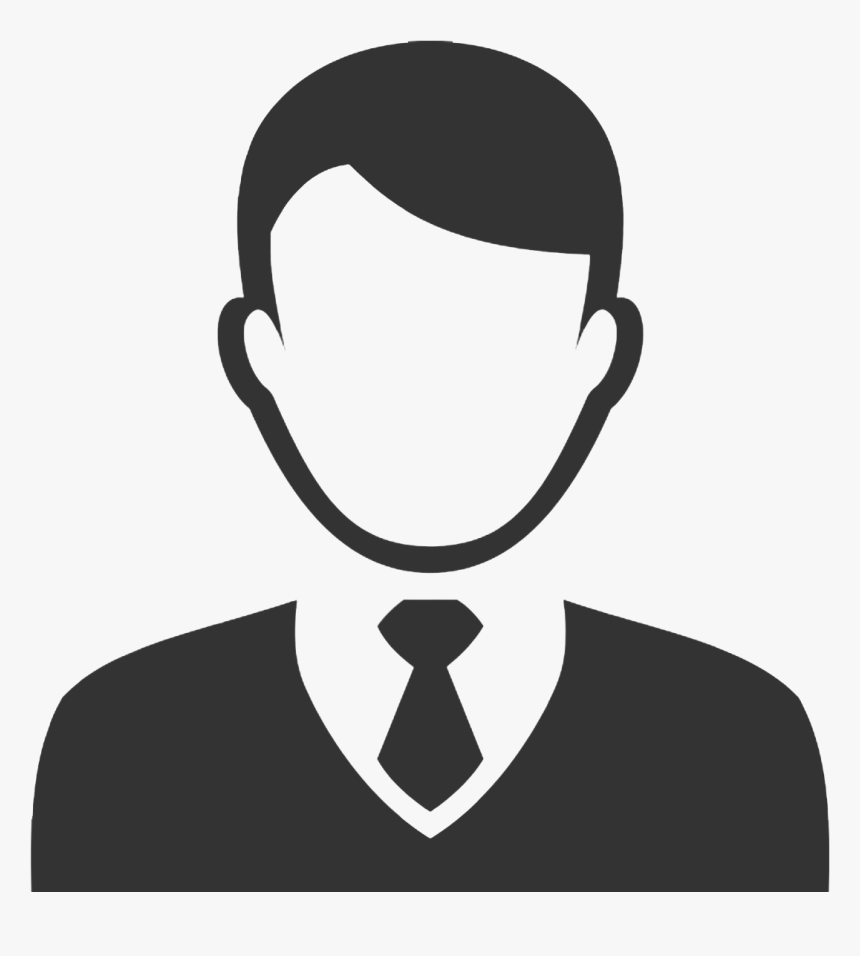 Sayali Patil – WordPress Design and Development Expert
Sayali is a Professional WordPress Designer and Developer having years of experience in successfully managing WordPress Projects for multiple clients. She has completed her Degree from Bachelor of Engineering and now working as a full-time Developer at Siddigital