Best Digital Marketing and Website Development Classes in Panvel, Navi Mumbai
Unlock Your Potential with the Best Digital Marketing and Website Development Classes in Panvel, Navi Mumbai in a world driven by digital innovation, the adage that the right direction can lead even the least knowledgeable person to success holds true. Inspired by this belief, we at Digitalmeva in Panvel, Navi Mumbai open doors of opportunity for individuals aspiring to become successful digital marketers and web developers. Our focus is on nurturing the skills and talents of every individual who harbors the desire to work hard and achieve their goals.
Start your digital Journey Today!!
At Digitalmeva, we understand that survival in this age of innovation and competitiveness demands tech-savviness. Information Technology (IT) reigns supreme, making it imperative for every individual to be well-versed in various IT areas. Recognizing this fundamental necessity, we have established a modern, dynamic Best Digital Marketing & Website Development Government Affiliated Institute in Panvel, Navi Mumbai.
Comprehensive Training Programs:
Digital Marketing Course:
Our digital marketing classes cover a wide spectrum, empowering individuals with the skills needed to thrive in the digital landscape.

From SEO and social media marketing to email marketing and beyond, our expert-led courses ensure a holistic understanding of digital marketing strategies.
Full Stack Development Course:
For those inclined towards full stack development, our coaching services and government-approved certifications cover Java front-end development comprehensively.

Master the art of creating dynamic, interactive web applications with our full stack development courses.
WordPress Website Design and Development Course:
Dive into the world of web development with our specialized coaching services for WordPress website design and development.

Learn to create visually appealing and functional websites using the powerful WordPress platform.
Individual Attention: We focus on each individual, providing personalized attention to nurture their skills and talents.

Expert Coaching: Our expert-led classes ensure that you receive the best guidance and training in the field of digital marketing, full stack development, and WordPress website design.

Certifications: Gain government-approved certifications that validate your expertise in Digital Marketing, full stack development and WordPress website design.
Embark on a journey of growth and success with Digitalmeva. Our Digital Marketing & Website Development Government Affiliated Institute in Panvel, Navi Mumbai, is your gateway to unlocking your true potential in the dynamic world of digital marketing and web development.
Digitalmeva aims to stay connected and updated with the dynamic technological environment and also implement the same culture in the minds of our students.
The ultimate mission of Digitalmeva is to develop and support the technological skill-based working environment and to promote the same in India.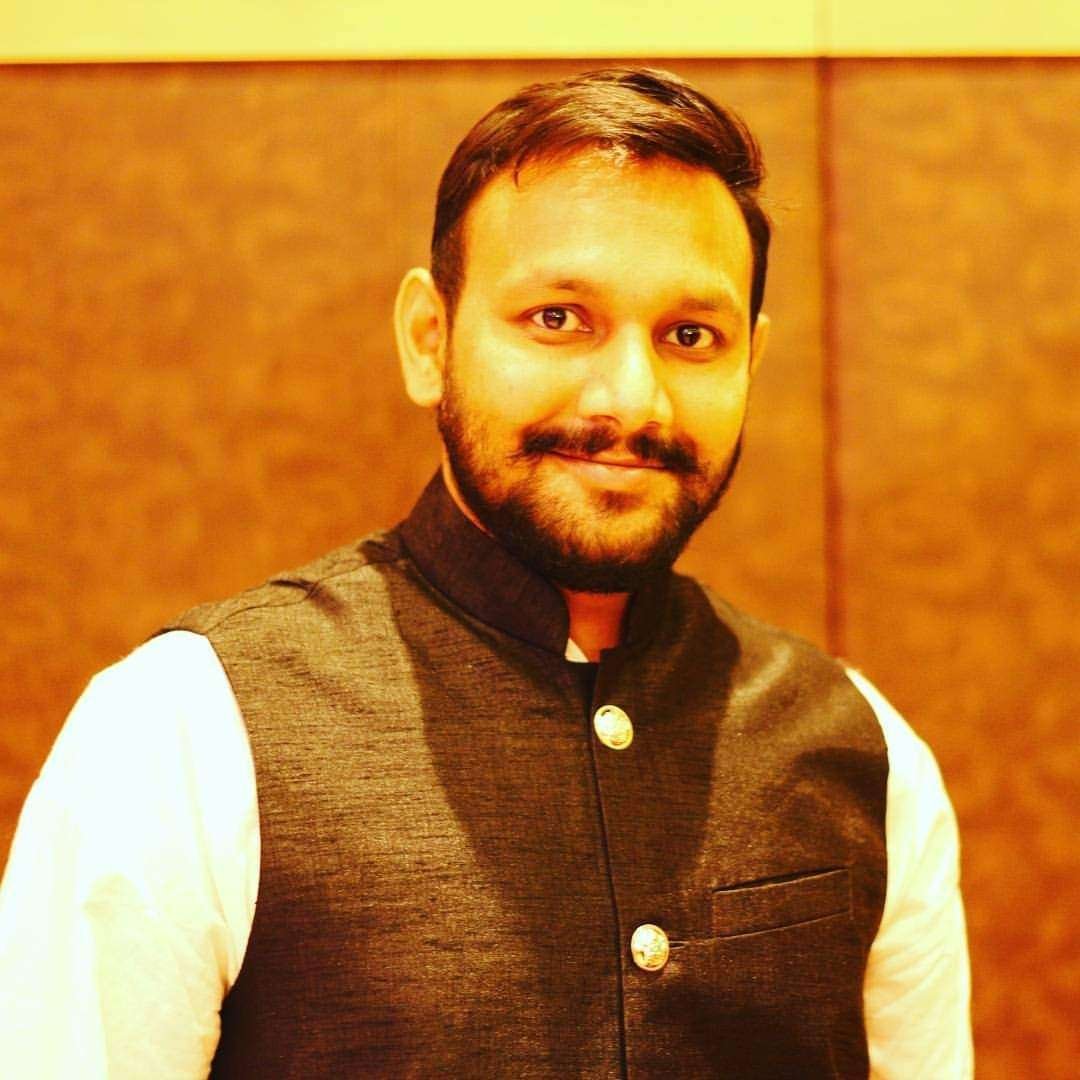 Siddhesh Gaonkar – Digital Marketing Expert
With 12 years of Digital Marketing Experience, Siddhesh has experience in dealing with multiple clients and handling their Digital Marketing Projects. In 2017, Siddhesh started his own Digital Marketing Agency – Siddigital in Panvel(GMB Link of Siddigital). With excellent expertise in SEO, Social Media and Paid Advertising, Siddhesh has helped multiple brands achieve their marketing goals through various Digital Marketing Platforms.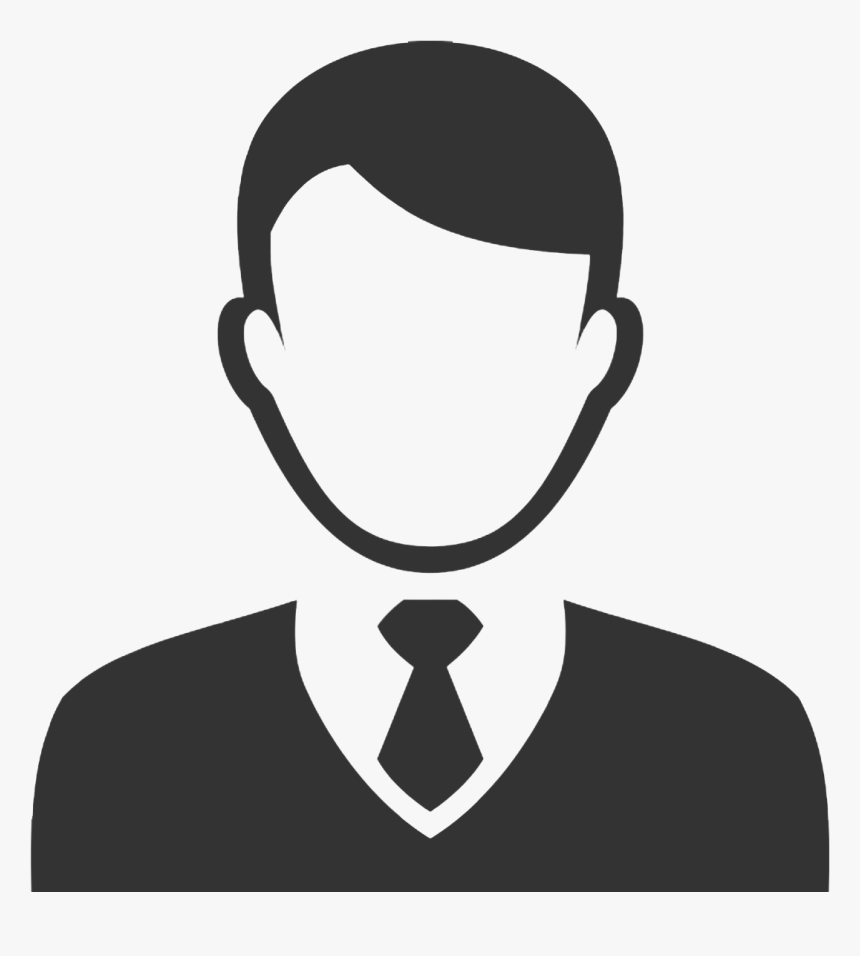 Sayali Patil – WordPress Design and Development Expert
Sayali is a Professional WordPress Designer and Developer having years of experience in successfully managing WordPress Projects for multiple clients. She has completed her Degree from Bachelor of Engineering and now working as a full-time Developer at Siddigital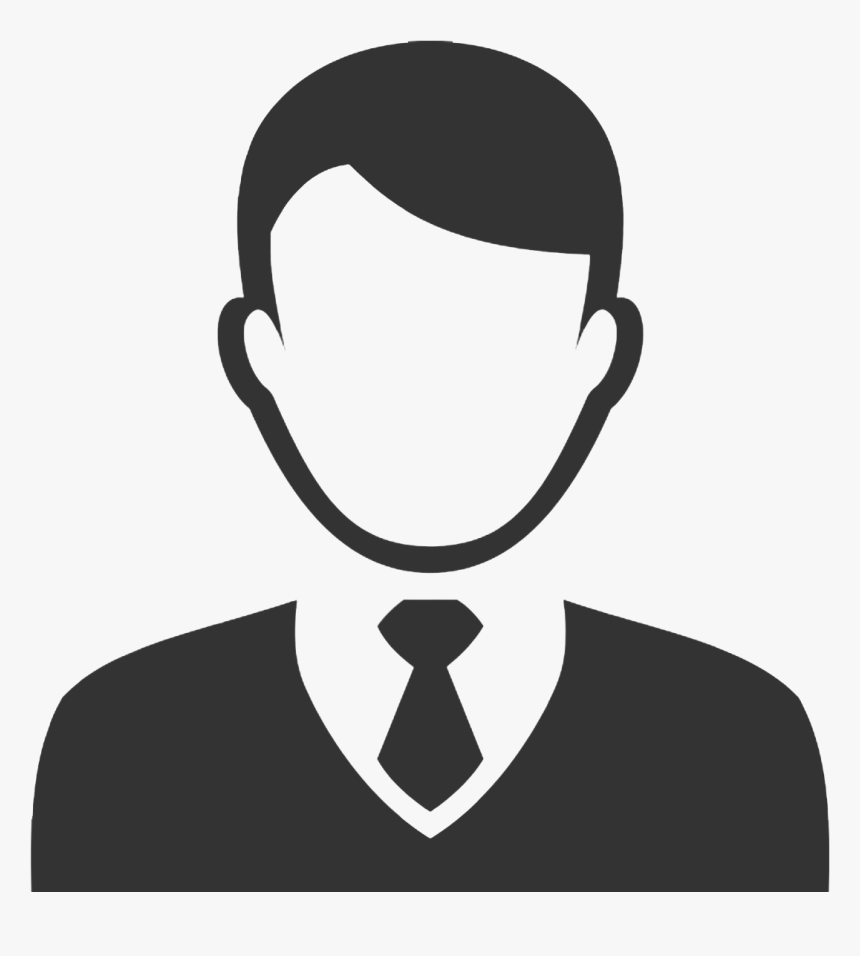 Nilesh Sawant – Full Stack Development Expert
Empower yourself with knowledge. Embrace the digital revolution. Enrol in Digitalmeva today to start your Digital Yatra.