Best Digital Marketing and Website Development Classes in Panvel, Navi Mumbai
There is a very popular adage that even the dumbest person can become successful in their desired field if they get the right direction. And this is what inspired us to open the doors of opportunities to all the individuals who desire to work hard, focus on their goals and become successful Digital Marketers and Web Developers. Digitalmeva focuses on each and every single individual who hold such desires and nurture their skills and talents.
Today To survive in this age of innovation and competitiveness, everyone must be tech-savvy. IT has become the industry's king, and as a result, every individual must be well-versed in the various areas of Information Technology. Digitalmeva recognises this fundamental necessity in today's climate and has created a modern, dynamic Digital Marketing Institute in Panvel, Navi Mumbai.
Along with Digital Marketing, We also provide our expert coaching services and government-approved certifications for Full stack development (Java front-end) and WordPress website Design and Development. 
Start your digital Journey Today!!
Digitalmeva is the only institute in Panvel that personally attends to each and every student and ensures that no student's queries go unaddressed. Digitalmeva believes that every student has the right to learn and that learning should not be hampered by financial restraints, which is why we charge fair prices for our tutoring. Despite the fact that our fees are not high, we have industry professionals that have years of expertise teaching a number of individuals. We also offer government-approved certificates and hands-on practical experience to assist you advance in your profession and corporate life.
Digitalmeva is more than just a training institute that educates students and then sends them out into the world; we also give outstanding assistance and ensure that our students are happy with the training they receive and that they are getting good value for their money. Our hands-on and practical training demonstrates that our students have mastered the necessary skills and assists them in putting what they have learnt theoretically into practice. Our certifications are government-approved, which gives students authority and allows them to find better positions in the future.
Digitalmeva aims to stay connected and updated with the dynamic technological environment and also implement the same culture in the minds of our students.
The ultimate mission of Digitalmeva is to develop and support the technological skill-based working environment and to promote the same in India.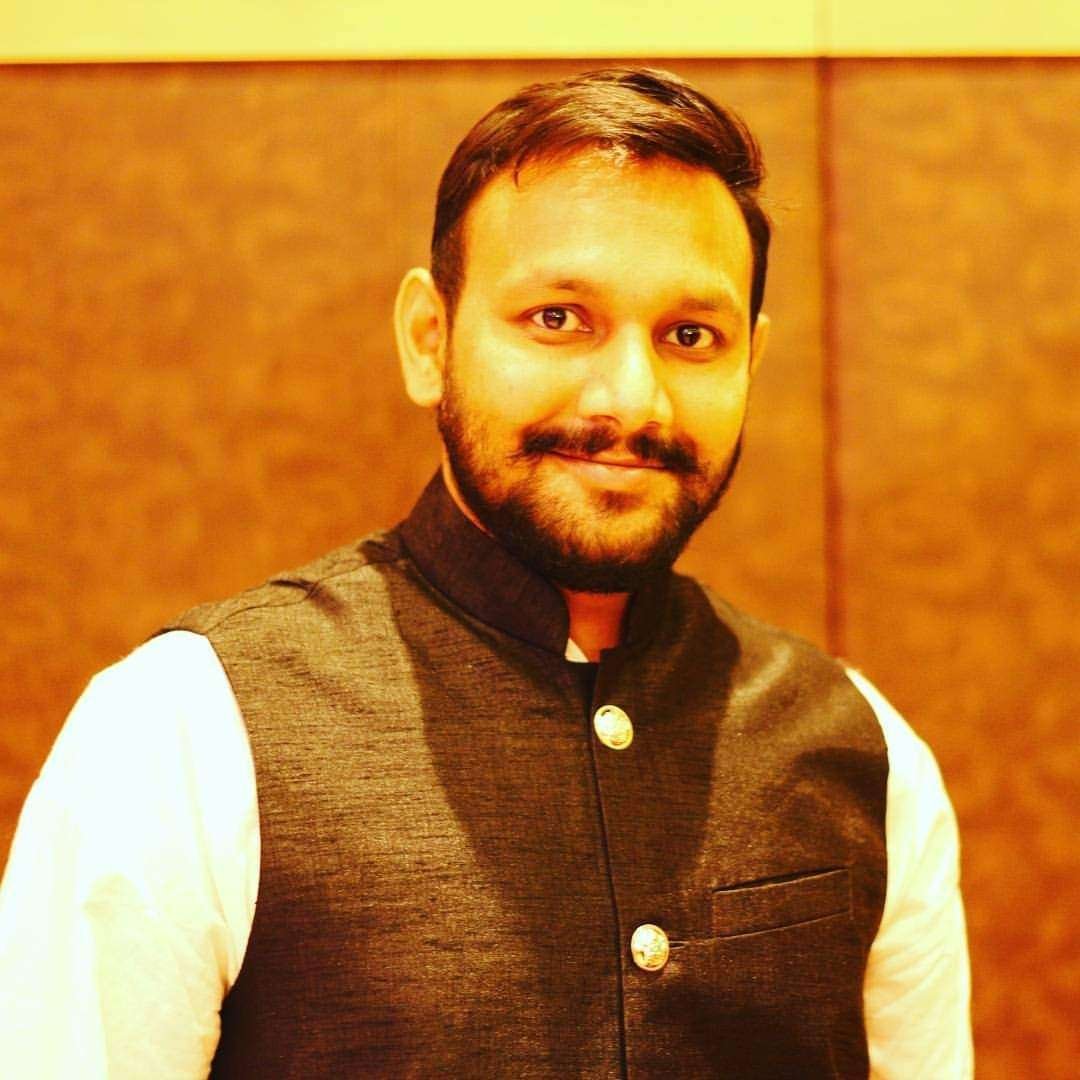 Siddhesh Gaonkar – Digital Marketing Expert
With 12 years of Digital Marketing Experience, Siddhesh has experience in dealing with multiple clients and handling their Digital Marketing Projects. In 2017, Siddhesh started his own Digital Marketing Agency – Siddigital in Panvel(GMB Link of Siddigital). With excellent expertise in SEO, Social Media and Paid Advertising, Siddhesh has helped multiple brands achieve their marketing goals through various Digital Marketing Platforms.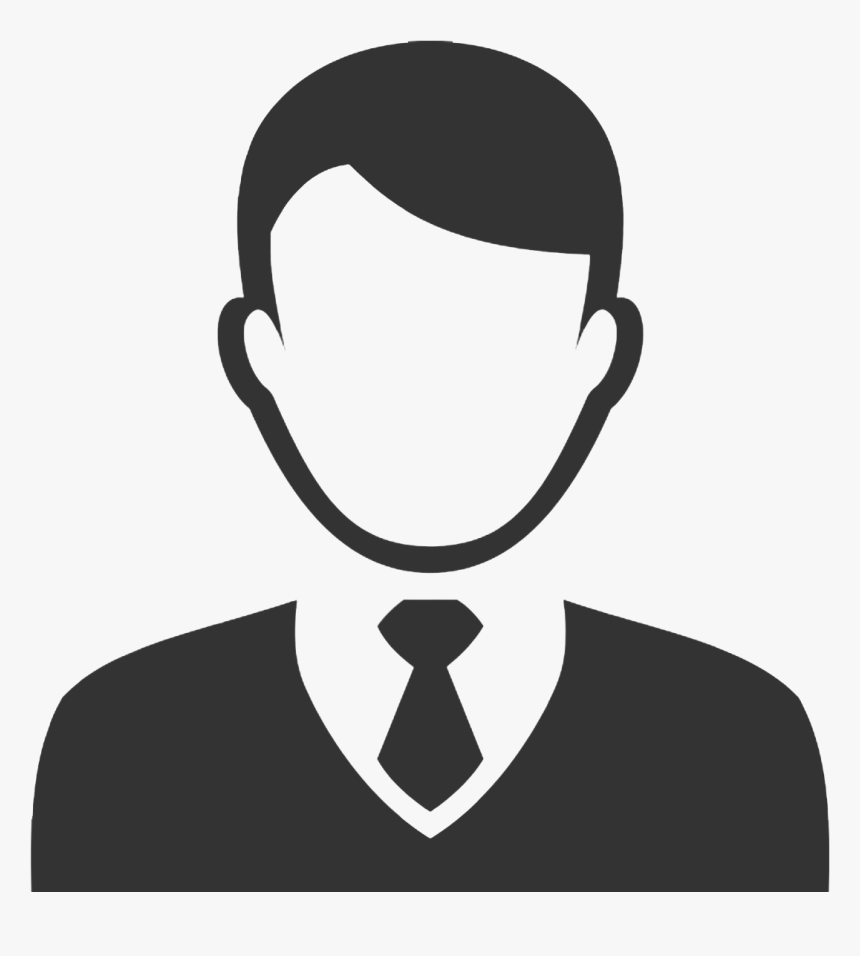 Sayali Patil – WordPress Design and Development Expert
Sayali is a Professional WordPress Designer and Developer having years of experience in successfully managing WordPress Projects for multiple clients. She has completed her Degree from Bachelor of Engineering and now working as a full-time Developer at Siddigital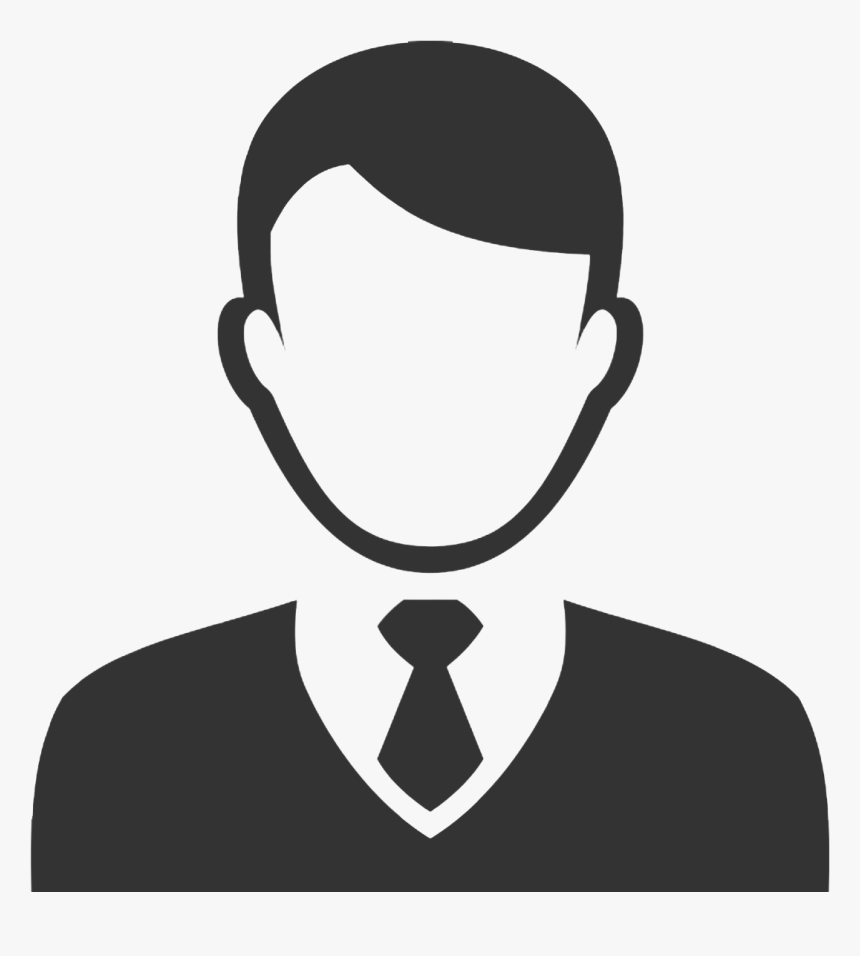 Nilesh Sawant – Full Stack Development Expert
Empower yourself with knowledge. Embrace the digital revolution. Enrol in Digitalmeva today to start your Digital Yatra.